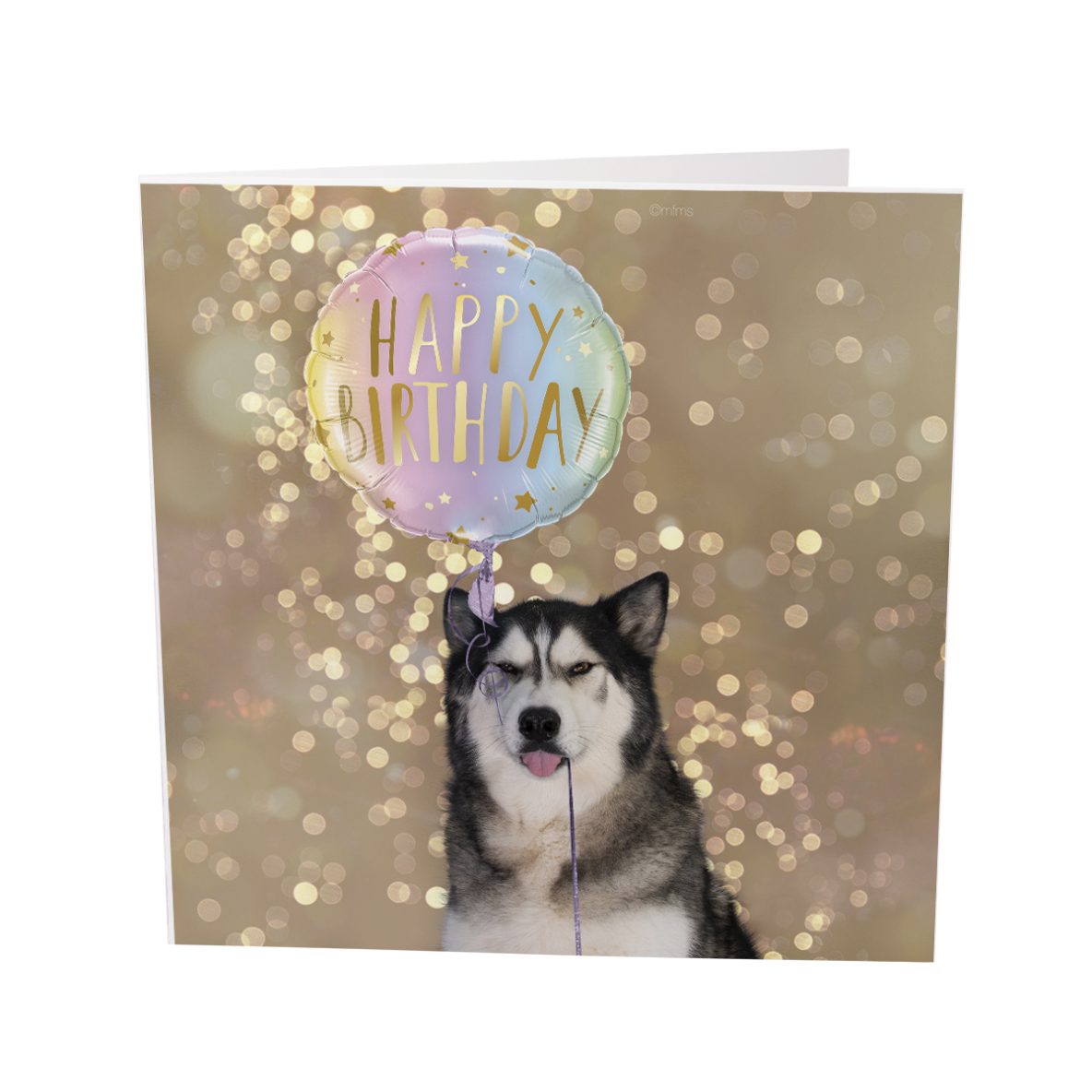 Happy Birthday Balloon – Card
£3.00
Celebrate someone's birthday with this adorable husky birthday card! The perfect card for any dog lover! And especially a fan of K'eyush the Stunt Dog!
All cards are printed on high quality white silk paper, complete with white envelope. All cards are blank inside so there's plenty of space for you to write your message, and they're great for any occasion!
Please note: New designs need additional time for printing.
In stock