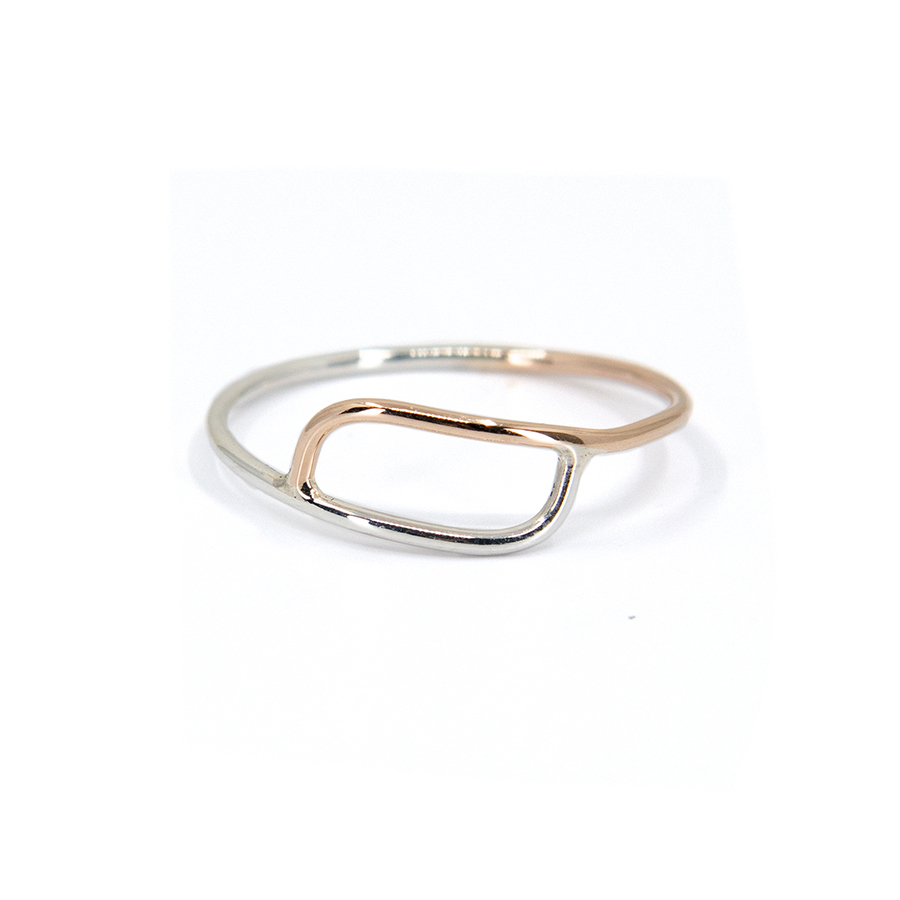 Overlapping Rose Gold and Silver Ring
£32.00
A delicate ring made from 1.2mm round wire, half 9ct rose gold and half 925 sterling silver. Each ring is hand forged so no two will ever be completely alike!
Ring Size: Please select a size from the available list
Click to Find Your Ring Size
Please Note: Ready to Ship!