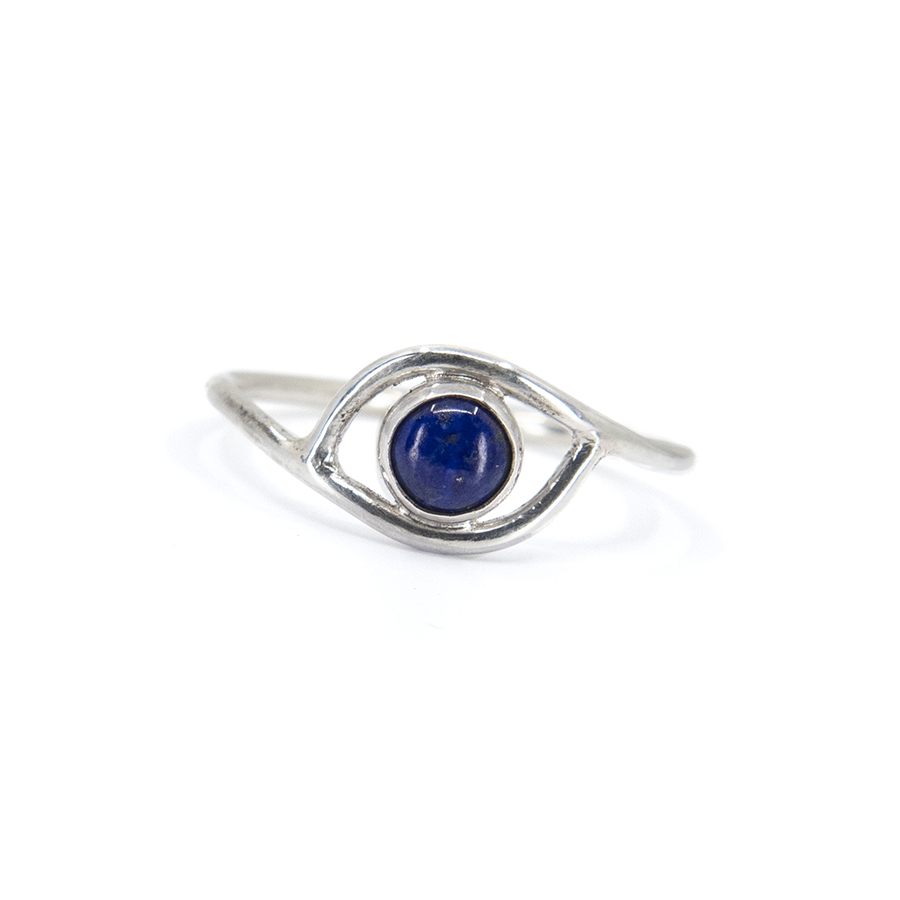 Lapis Lazuli Eye Ring – Size L
£48.00
A slim, 1.5mm round wire band of 925 sterling silver wrapping around a beautiful 5mm lapis lazuli cabochon set in a bezel setting.  Each ring is hand forged so no two will ever be completely alike!
Ring Size: L
Click to Find Your Ring Size
Please Note: Ready to Ship!
Out of stock