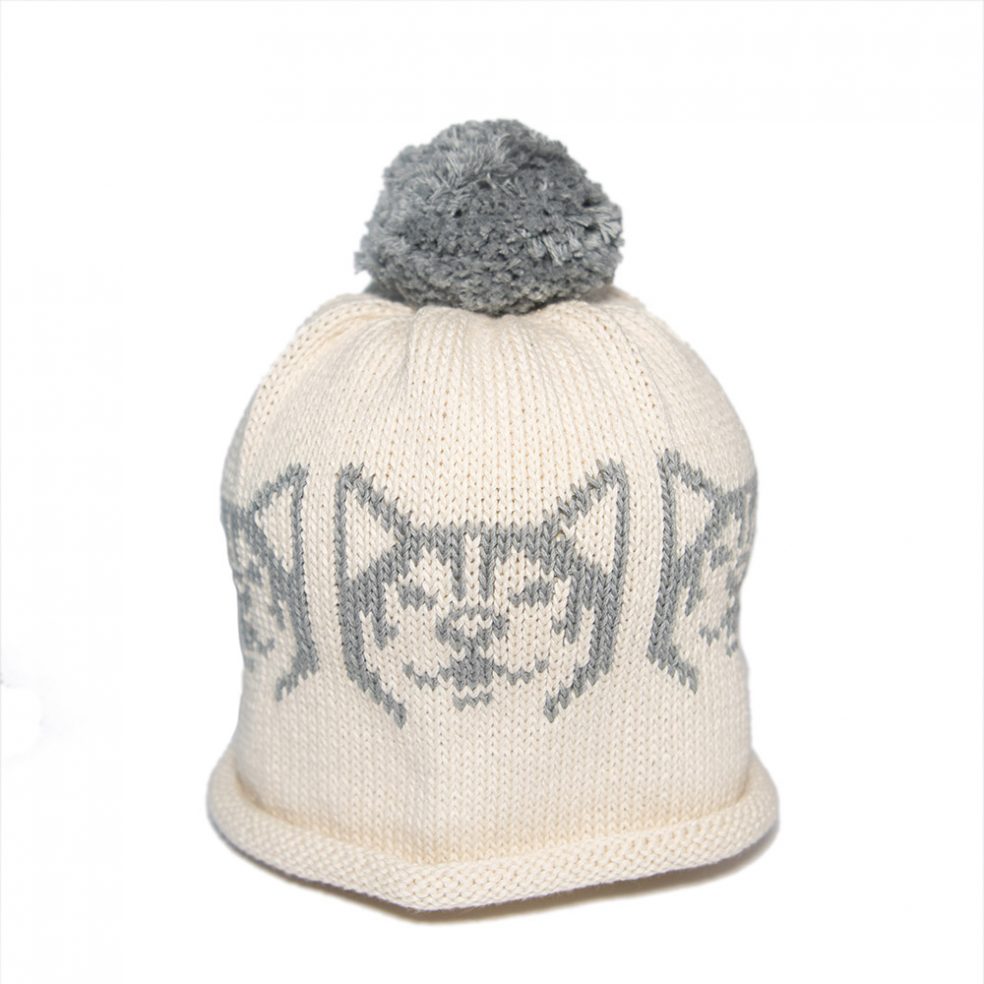 Snowdog in Cream And Silver – Adult Hat
£15.00
Snowdogs on a knitted hat! Based off K'eyush The Stunt Dog. This listing is for a cream base with silver snowdog and silver bobble, other colour combinations are available. Please get in touch if there is a specific combination you would like.
Knitted from 100% cotton right down to the bobble, with a rolled hem, one size for adults.
PLEASE NOTE: Hats are currently knitted to order so there will be a 1-2 week processing time.
Out of stock