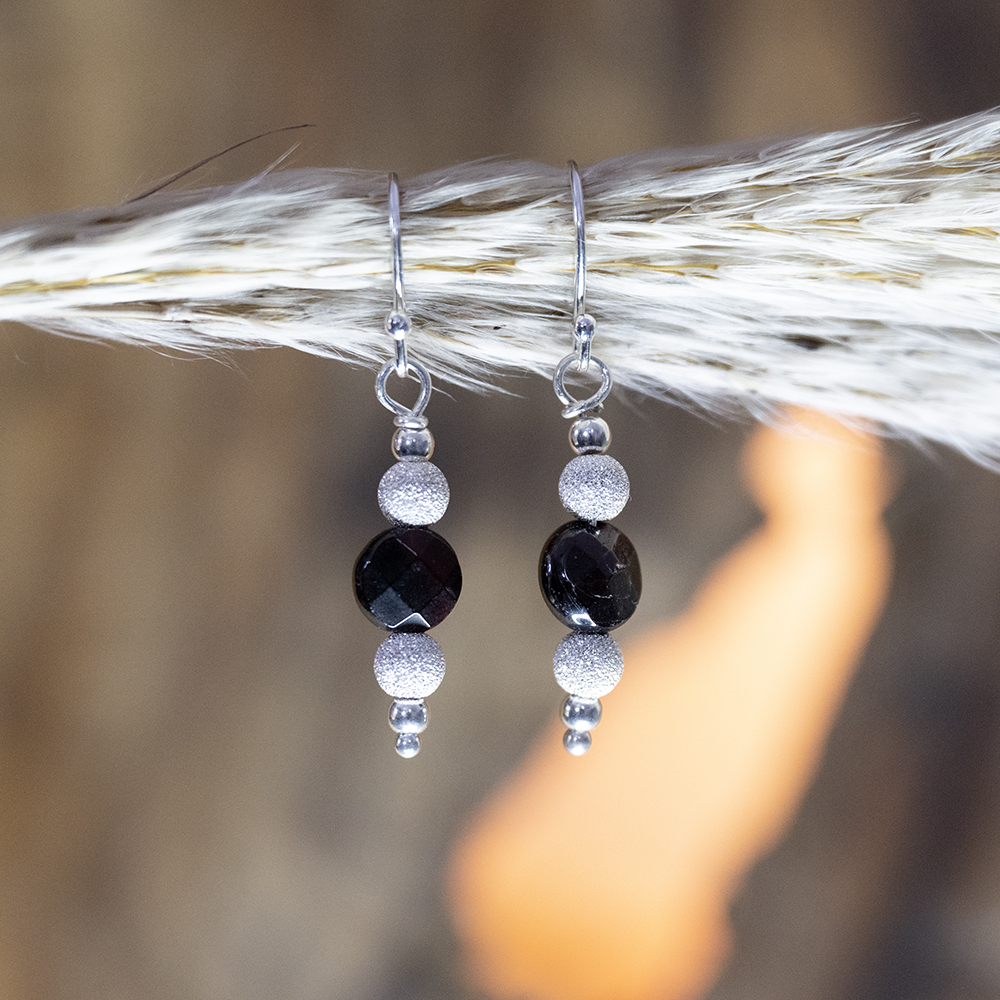 Garnet and Silver Drop Earrings
£27.00
A pair of sparkling silver drop earrings with a faceted semi-precious garnet at their centre.
Garnet is the Birthstone for January:
The name derives from the Latin word 'granatus' meaning seedlike, with the gem often thought to resemble the colour and shape of a pomegranate seed. Garnet is said to inspire loyalty and love. The garnet's deep red tone makes it the perfect gift for a significant date or romantic occasion.
It is also the gem traditionally gifted on 2nd and 18th wedding anniversaries.
Only 1 left in stock